Photography, Digital Art, Instagram and Inks on paper: the FAMY!
For one month, from February 10 to March 10, 2018, the gourmet restaurant "Show Devant" hosts Expo FAMY on its walls.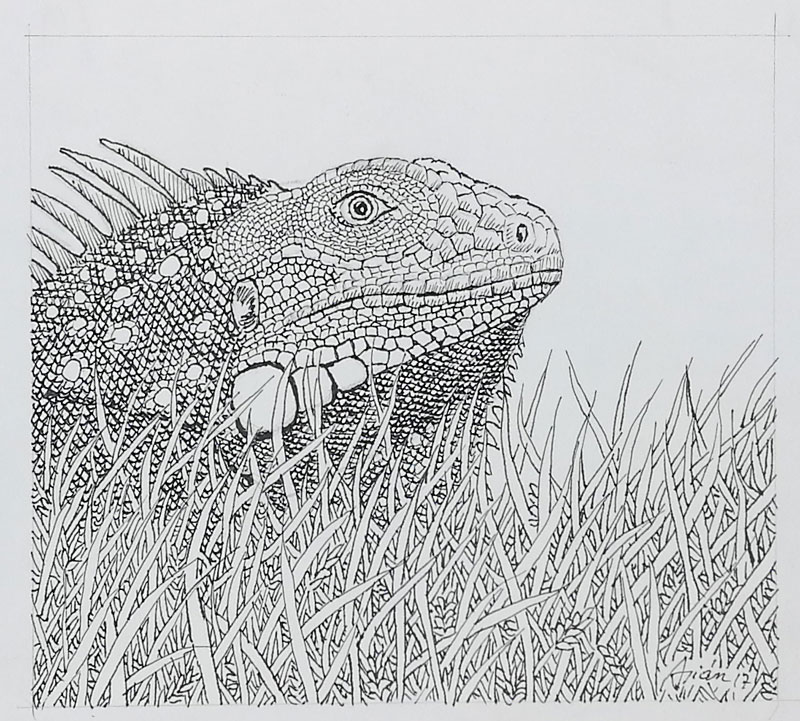 F. as Fernando Asian, our most distant Artist of Venezuela, who plays the contrast of unique drawings in ink on paper.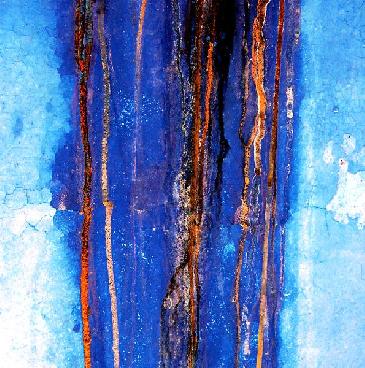 A. as Ariane, photographer of the material and which restores its sensations on the ceramic, the objects through glued prints which become objects of Art.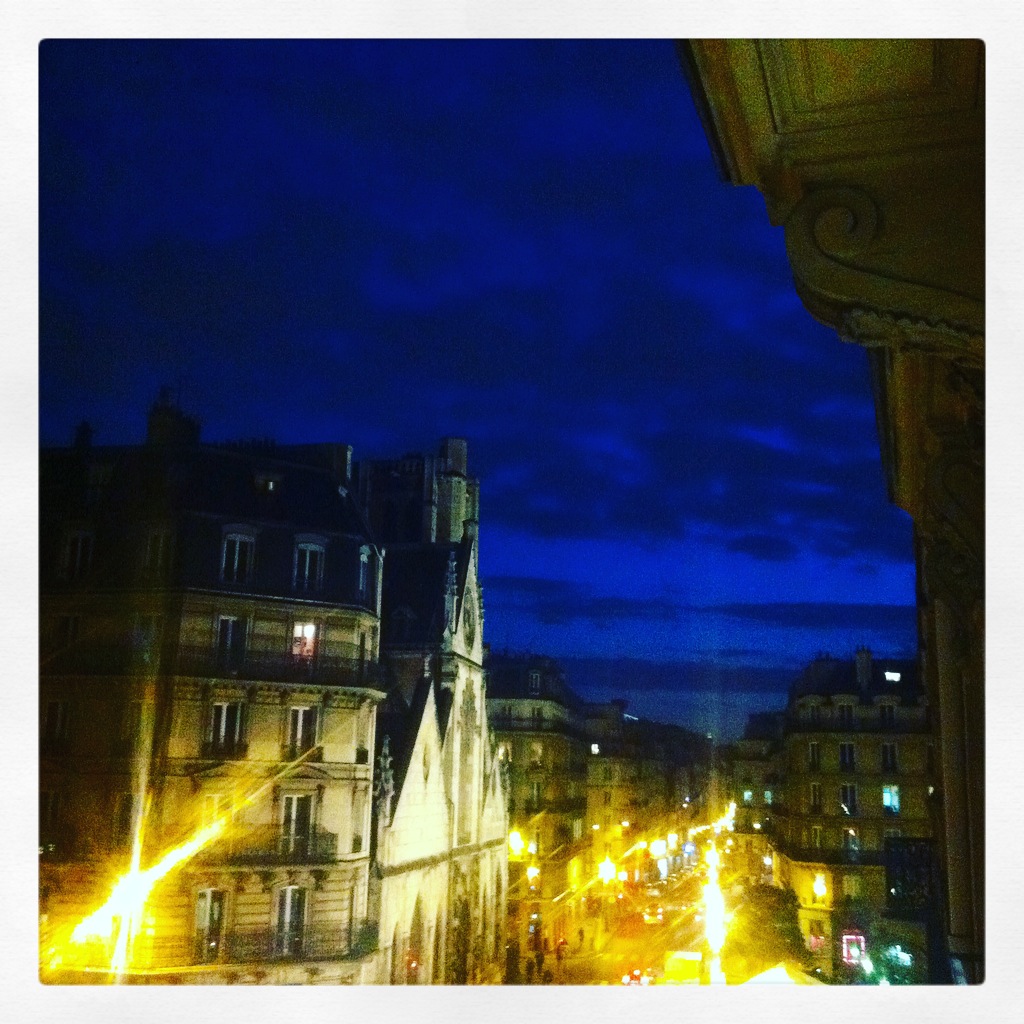 M. as Morgane and his series "On the Way", Instagram prints of a vision of the daily that becomes enchanted vision.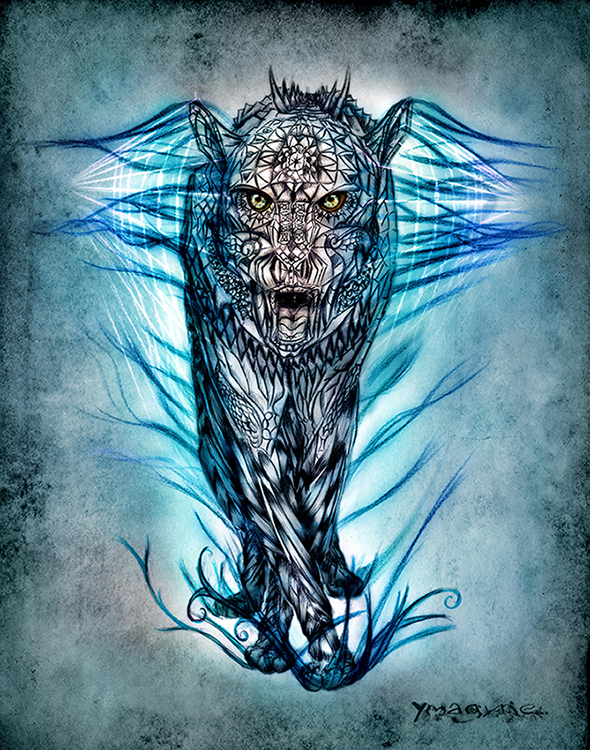 Y. like Ymagine and his Digital Art, a facet only of his multiple and limitless graphic talents.